Category:
Spirituality
Comments from a life beyond religion.
I saw it again today: A little horse in a little enclosure living what looks like a very small life.
Continue reading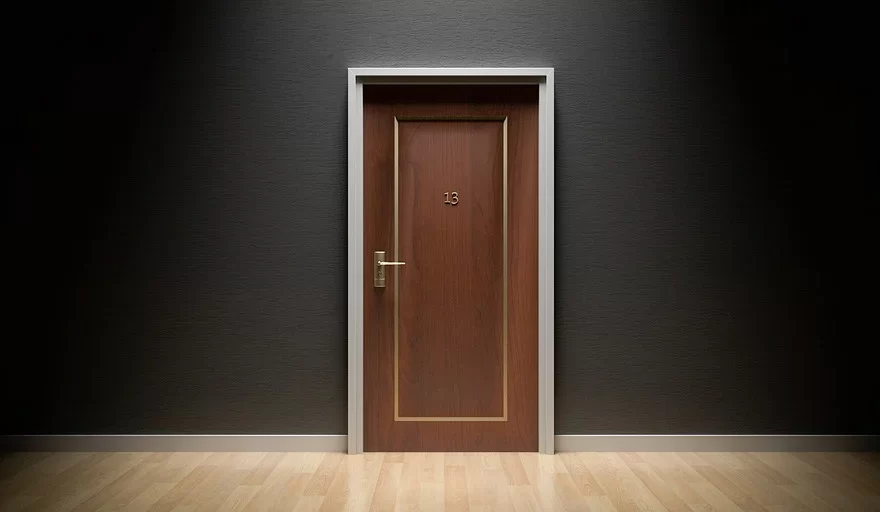 A conversation turned to the concept of evil recently, and it caused me to momentarily examine my thoughts on the subject.
Continue reading
I guess I don't require much from my spirituality. While I allow spiritual concepts of one kind or another to
Continue reading