When I wrote my November 21 post on Why I Left the Gay Press, I didn't know how timely my comments were.
I mentioned that one of the reasons I stopped writing for gay and lesbian publications was that I became too dependent on one group of publications for my income, and they stopped paying me on time. I eventually got everything I was owed, but my confidence in them and their leadership was gone.
I didn't mention that name of the group, but I will now: Window Media, then publishers of Southern Voice and Houston Voice, among other mags and papers. The financial situation that resulted in my departure was related to their purchase of the venerable Washington Blade in 2001. On November 19, 2009, the group stopped publishing because, essentially, they were out of money. (The actual details of "capital impairment" and involvement by the Small Business Administration are too boring to detail. However you couch the situation, though, they ran out of funds. Read some details in the Atlanta Journal-Constitution. )
Several big names in gay press, iconic long before Windows Media entered the scene, fell over the years and with this final knock-out. Window Media is responsible for the loss of a gay press voice in D.C., Atlanta, Houston, New Orleans and other cities.
My lack of faith in the company was the result of an incident in 2001. Now, less than a decade later, they have exited the scene. My emotions are mixed: I feel vindicated for seeing a problem so long ago, and I'm saddened for the GLBT communities in the cities that have lost their papers.
Window Media published high-quality, thoroughly-researched articles and wasn't afraid to take on the big players in the gay community. I fit right in with them because I like true, old-fashioned journalism and I like to challenge the authority figures within every community and situation.
I know some efforts are underway to bring gay papers back to the cities left without them, but the replacements won't have the same commitment to journalism as the papers I remember from my time as a freelancer. They might, however, pay their writers on time.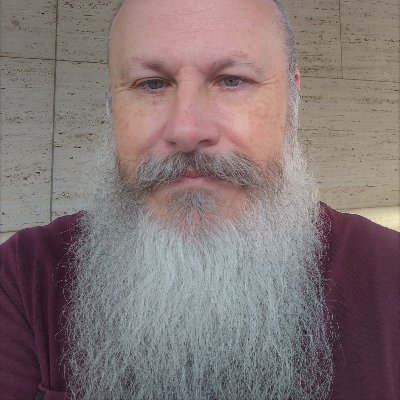 Gip Plaster is a web content writer. Previously a journalist, online bookseller and even a corporate advertising guy, Gip now specialize in writing high-quality content for websites — his and other people's. Learn more here.