My second major decluttering and cleaning session was on Thursday, December 17. Once again, we completely filled our trash dumpster.
Although I know that sending discarded items to a recycling center is preferable to sending them to the landfill, it's difficult to overstate how much I enjoy seeing the dumpster polycart full. Recycling is difficult to accomplish in our area, and I don't like the idea of putting my trash in the trunk of my car anyway. And as a direct result of a short-sighted activist who insisted that the nearby town offer curbside recycling to residents inside the city limits (for an additional fee, something few will pay), that town has eliminated public recycling containers, further limiting my options. I'm content, then, to throw away my trash and take the clean, usable items to the local Goodwill store. If you have a problem with my approach, offer your comments.
It's a bit more difficult to quantify exactly what we accomplished this week, but I'll try.
I didn't focus on any one area this week, but I made some progress with getting bits of clutter out of the bedroom, living room and kitchen. I was pleased that David voluntarily helped again, too.
In the bedroom, I emptied a milk crate full of papers and other items that must have been been packed in our old apartment and brought with us to this house eight years ago. As far as I can remember, it hadn't been touched since. Now the empty crate is ready for repurposing or Goodwill. In the kitchen, a small tote is emptied and ready to take to charity, too. Another storage crate already containing plastic cups and mugs needs wiping down, then it and all of its contents are off to the thrift store. In the living room, two crates intended to hold supplies to be left in each of our cars have been hanging out inside since I brought them in to make room for a large load I needed to carry in my trunk. (I can't remember why the crates from BOTH cars were inside.) Now, they're partially resupplied and back in their respective cars. Several miscellaneous items were dealt with, too.
I'm not planning to pass by our Goodwill store this weekend, so the kitchen table is still cluttered with some items that are ready to be taken there. That includes a few stray items from last week and a few more eliminated from my life this week. I look forward to getting them out of the house in the coming week.
I don't know what projects I will tackle next, but I hope to get a lot done this week even if it is a holiday week.
By the way, merry Christmas!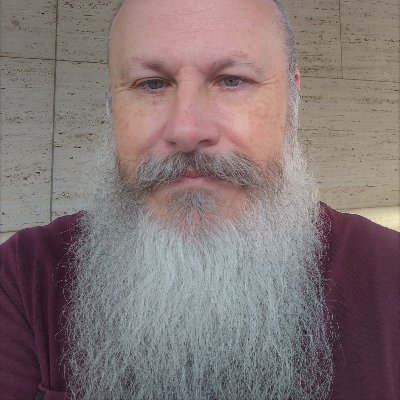 Gip Plaster is a web content writer. Previously a journalist, online bookseller and even a corporate advertising guy, Gip now specialize in writing high-quality content for websites — his and other people's. Learn more here.