I wanted a simple recipe for green chile stew that has all the flavor you would expect without much heat. I also wanted to be able to make it quickly. Other than peeling the potatoes, there's not much work involved. Of course, if you can't find pork stew meat at your store, you'll have to cut up something else. Chicken also works well.
Brown:
1 pound of pork stew meat in some olive oil, salt, pepper
When done, add:
6 ounces (½ bag) frozen seasoning blend vegetables (onions, bell peppers, celery, parsley)
When cooked through, add:
1 can mild Hatch green chile enchilada sauce
1 can diced tomatoes (do not drain)
1 can chicken broth
1 can water
4-5 medium potatoes, diced in chucks small enough to fit on a spoon
1 teaspoon garlic powder
1 teaspoon salt
Cover and bring to a boil. Reduce heat and simmer until potatoes are done, about 15 minutes.
Allow to reduce without lid for 5 to 10 minutes. Adjust seasoning, if necessary.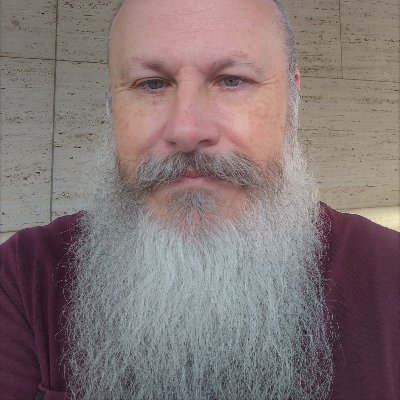 Gip Plaster is a web content writer. Previously a journalist, online bookseller and even a corporate advertising guy, Gip now specialize in writing high-quality content for websites — his and other people's. Learn more here.