My future as a writer is my hands, although it is somewhat dependent on where technology and public tastes move in the future.
Opportunities will always exist for entrepreneurial writers in an array of fields, but opportunities for quick money and corporate jobs will be easier to acquire in areas that are in the public's favor. Apparently, I'm not interested in quick money, at least when judged by the fact that I've never really found good ways to get it. And I tried to like the corporate world. I really did. But I really didn't like it. Who can blame me, really? There isn't much about it to like.
For several years, I've been content to use my writing skills only to promote my other works. I've written my own website and promotional materials for my book business. I've carefully crafted the (larger than you might imagine) variety of form emails and documents needed to keep my customers happy. Good writing skills are making every job I do easier and every part of my life simpler. It's good to be a writer.
I'm not content to be a writer only for my own benefit, however. In the last few months — and several other times in my bookselling career — I've felt compelled to write more.
I could, I suppose, become a freelance advertising copywriter, allowing my business skills to benefit other entrepreneurs. Perhaps I could become a reporter again, although tedious research and tight deadlines aren't among my favorite things. Recently, I've even considered learning to write fiction, something in which I've never had the slightest interest before. (I don't even read fiction.)
There are even professional bloggers.
While my journalism teachers told me to keep my hands and feet out of my stories, I'd actually like to keep them into a variety of types of writing. I don't know how you can promote yourself or find assignments when you lack a tight focus, however.
Focus. Hmm. Like a wandering and weaving magazine article that dances around a topic rather than confronting it, I'm someone who needs focus.
Posted via email from gipplaster's posterous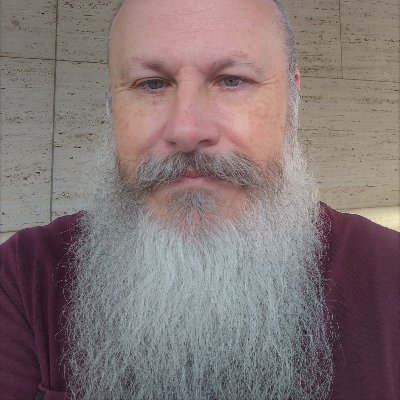 Gip Plaster is a web content writer. Previously a journalist, online bookseller and even a corporate advertising guy, Gip now specialize in writing high-quality content for websites — his and other people's. Learn more here.