When we need a dish to serve a crowd with varied tastes, this one always works. The flavor is mild and not exactly like traditional chili, so it even appeals to those of us who don't like "real" chili. This recipe is adapted from one given to us by a friend, but I don't know the original source. I can't claim credit for creating this one, however.
In a large stock pot or soup pot, brown:
1 pound ground beef
½ pound breakfast sausage (like Jimmy Dean)
1 onion, coarsely chopped
When browned, do not drain. Add:
1 can mild diced tomatoes with green chiles (like Rotel)
1 can pinto beans
1 can pork and beans
1 can Ranch Style Beans (or similar Southwestern-flavored beans)
1 can dark red kidney beans (drained)
Season with salt, pepper and garlic powder to taste. Bring to a boil and simmer at least 20 minutes to combine flavors.
NOTES
Chili powder is not necessary since Ranch Style Beans already contain it, but you can add more if you like.
Add additional seasonings, if you like, but it isn't necessary.
Add broth or water if the chili is too thick for your taste.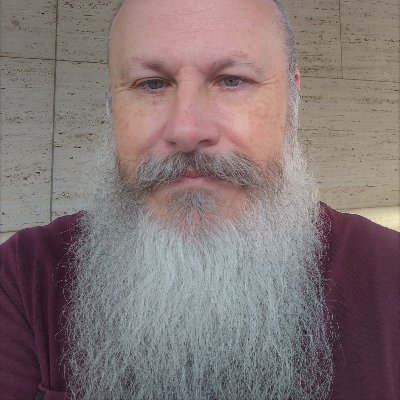 Gip Plaster is a web content writer. Previously a journalist, online bookseller and even a corporate advertising guy, Gip now specialize in writing high-quality content for websites — his and other people's. Learn more here.