Before this week even started, I knew the decluttering project would have to take a back seat to some other things, but that's okay. The back seat gets there, too, and only a moment after the front one.
My mother had cataract surgery on her second eye — and the final one, quite obviously. Wednesday, so that meant David and I were up and out early that morning to take her to the surgery and again the next day for the followup appointment. (She's fine now and back to driving herself around.) I had hoped to spend some time Wednesday and Thursday afternoons book shopping, but I was too tired to do very much either day.
Still, I made progress this week on the house and on some rather important mental clutter.
An email last Saturday contained the news that my cousin/tax preparer had lost her mind. Actually, all she said was that she had overestimated her free time and couldn't prepare my taxes. I thought this notice was coming a bit late in the season, but I decided to take quick action rather than getting upset. After a fruitless look at Sam's Club, I ordered TurboTax Home and Business from Amazon. It arrives yesterday afternoon, and I installed it this morning. Before 1 p.m. today, I had both my return and David's filed. Although mine is a bit complex with all of my income from self-employment, it took only about 45 minutes to complete each return. One piece of mental cluttered was cleared quickly.
While I can't boast about the number of bags of trash I cleared this week or how many boxes I have ready to take to Goodwill, I did find some time a few minutes ago to complete the reorganization of the remaining plastic storage containers in the kitchen. I also stowed away some excess cups, plates and containers that I'm not quite ready to eliminate. While I can't honestly describe the inside of my kitchen cabinets as minimalist, they're better organized, easier to use and contain less than they once did. I have only a few minutes work to do before I can call that project complete.
I have to add that I'm really enjoying the totally clean countertops in the kitchen. I think I may write a separate post about that topic soon.
With the weather improving, I have to spend some time next week on yard work– my first of the season. I wish I could find a way to downsize the yard.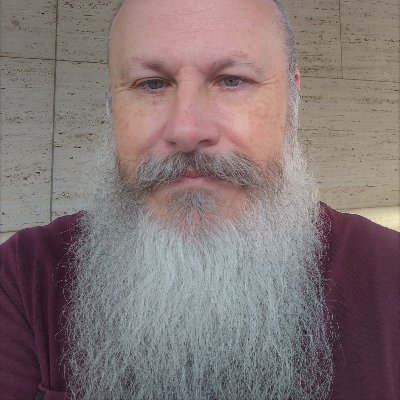 Gip Plaster is a web content writer. Previously a journalist, online bookseller and even a corporate advertising guy, Gip now specialize in writing high-quality content for websites — his and other people's. Learn more here.