Lots of problems — both real and imagined — got in the way of decluttering this week, but I still managed to get some things done.
I'll keep this week's update short because I don't feel very well. I've had a stomach problem of some sort most of the week, and I'm ready to get better. I've set aside today for staying home, resting and finally getting over whatever ails me. I'm feeling better, fortunately. I always feel like I've done something wrong when I'm ill, but I'm willing to entertain a slight possibility that it's just something that happens with no particular cause.
First, an announcement: Based on the progress I've made so far, I've decided that this decluttering project — originally open-ended — will be complete within one year from when I started. That will be 52 weeks of progress toward a nicer living environment. Of course, decluttering is an ongoing process since clutter comes by mail and from other sources everyday. Also, every container, drawer or closet holds a few more things that could be eliminated. Still, the major push will be complete in one year. Then, I'm sure there will be another push of some kind.
David just finished some vacuuming in the bedroom, so he's making an effort. I've thrown away a few things throughout the week, and I've done two extra loads of laundry — things he's not ready to throw away that have been sitting out in the bedroom or closet and have gotten dusty. The tidying in the bedroom — except for a corner that David uses as a makeshift office since we don't have heat or air in his real office — is just about complete. We need to move out a couple of pieces of wire shelving that were once in the closet and a handful of stray objects, then I think I'll be willing to call that room complete.
David also got me thinking about something else we need to weed a bit: towels, washcloths and linens. We have a few more than we need, so I'll put some effort into eliminating the unnecessary ones.
There's some day left, and I hope to feel like making more progress. I'm happy either way. As I see it, if this project is to last a year, I'm ahead of schedule. I'm more than half done, but it hasn't been half a year yet.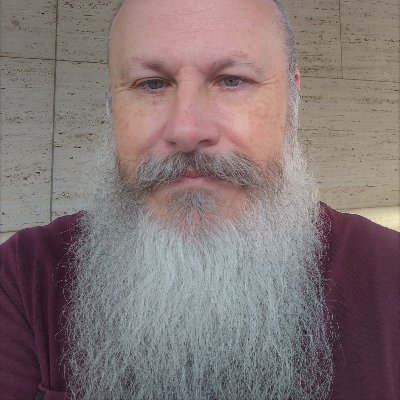 Gip Plaster is a web content writer. Previously a journalist, online bookseller and even a corporate advertising guy, Gip now specialize in writing high-quality content for websites — his and other people's. Learn more here.