This afternoon — as I was picking up two CDs and a cleaning cloth that I had knocked off the small table near my computer when I was reaching for a roll of tape — I realized something important about my yearlong decluttering and simplifying project: I've made more progress than I've allowed myself to realize.
Landslides of unimaginable proportions were daily happenings in my office until I started decluttering it. And while I haven't done everything that I promised myself I would, I have eliminated mounds of useless clutter and unneeded papers that I had allowed to pile up at my left hand for years. I also eliminated the six-foot table that collected this junk, although it's still folded in a corner awaiting a new home.
Picking up a few items off the floor created the sudden realization that I haven't had to pick up anything I accidentally knocked off in weeks. My office is a nicer place in which to work and our whole home is a nicer place to live — and it's not the jumbled fire hazard of nonsense that it was only a few months ago.
The progress throughout the house — although it has now slowed — has already been amazing.
That's not actually what I was going to talk about today, however. This week has been focused on getting my financial situation back on track.
I didn't spend much time decluttering this week, and I didn't put any effort into further reducing our business and household expenses. I told you in the last two updates that those were priorities at the moment. But my third priority — relaunching my writing career — took center stage.
I printed a sheet to hang on the wall at my desk, near David's desk and on the front door with a three-part plan called The Great November Turnaround. I won't bore you with the exact three points because they wouldn't really mean anything to you, but they are three things that I plan to do this month related to my bookselling business and my writing career that will get some money flowing again. Getting to the writing clients that I want will take some time, but there are plenty of ways to make money writing until then.
November will be the month when the torn-apart pieces of my complex life start falling back into place in my new simpler, smarter life. It may not make much sense to you now because I don't have many specifics to present.
It's an attitude shift. I'm no longer struggling. I'm building a better life.
Are you taking action in November to make your life better?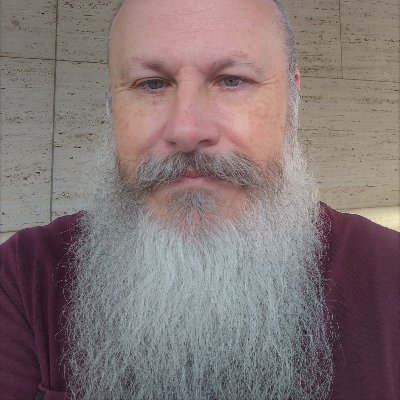 Gip Plaster is a web content writer. Previously a journalist, online bookseller and even a corporate advertising guy, Gip now specialize in writing high-quality content for websites — his and other people's. Learn more here.