Expanding my writing career has taken top priority this week — and decluttering hasn't.
I've been considering and reconsidering my decision to end trash service by the end of the year. Every time I throw something away, three thoughts run through my mind: Would I mind having to carry this away myself? Should I have brought this into the house in the first place? And could this be recycled just as easily as carrying it away?
Beyond considering, however, I did very little related to improving things around the house. I need to make sure that everything I don't want anymore is gone from the property before our trash service ends, and I've found a few more things that I've removed. I've just paid the trash bill, so we have another month, I suppose. I haven't found out how much notice I have to give to cancel either, but I'll be doing that soon.
We were home more than usual this week, but I've been writing most of the time. I have a few small assignments from clients that I'm doing this weekend, and I've done some assignments for some content-writing websites. All of those have gone very well. Late in the week, however, I've been focused on finding opportunities to move up the writing food chain and also establish some additional passive income streams. But…
I don't really have much to report. I have signed up for a couple of other website-content services and am awaiting approval. Those will provide me fill-in income when I have no clients of my own. I've found that the ones I work with now don't have enough good quality assignments for the number of writers they work with, and I don't want to find myself with time to work and no one with any work for me.
I also made some progress this week on a super-secret new project I'm working on related to blogging. I'll tell about that in a few weeks. And I've started a couple of things aimed at cleaning up some loose ends on this site and moving toward the future. But don't worry. I won't be changing the theme like everyone else seems to do twice a year. I like this one just fine.
In fact, I like most things in my life these days. It's slower, simpler and just a bit better than it used to be. That is the point of this year of simplifying, isn't it?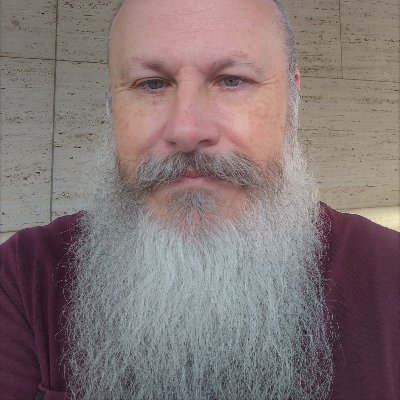 Gip Plaster is a web content writer. Previously a journalist, online bookseller and even a corporate advertising guy, Gip now specialize in writing high-quality content for websites — his and other people's. Learn more here.