What are the top five priorities for people who live simple lives? What kind of values do true minimalists have?
To start 2012, I'd like to refine a list of what it means to live a simple, deliberate life. Here's my first attempt. I hope you'll offer your comments below and help me perfect this list.
If you're a simple, deliberate person, you:
1. Mind your money.
You cut your spending on nonessential items, eliminate unnecessary bills and simplify your financial relationships to eliminate wasted money and excess in as many forms as possible.
2. Tend your time.
You balance your time between work your enjoy and entertainment that adds value to your life. You know when to limit your entertainment, when to limit your work and when to stop either of them to be with real people who have meaning to you.
3. Get rid of stuff.
You don't own things just because you can afford them, and you don't own more cars, clothes, gadgets or gear than you need for the kind of simple life you desire. You loosen your attachment to things and cut clutter from you home, your brain and your life in general.
4. Think about food and health.
You take actions that improve your health and eating habits when you can. You aren't necessarily a fanatic about health and fitness, but you strive to improve every area of your life, including how well your body works.
5. Are a complete person.
You don't allow your life to be dominated by any one thing, person or situation. You recognize your emotional, physical and spiritual needs and act to fulfill them all. You understand that denying yourself something that your soul, brain or body finds essential is a poor choice.
How did I do?
This is my first attempt at this five-point definition of a simple, deliberate life that I hope will become an important part of this blog's future. With your input, I'll refine it, and we'll discuss it in more detail in future posts.
Is this list of priorities too specific, too extensive or lacking some essential elements? I look forward to your opinions.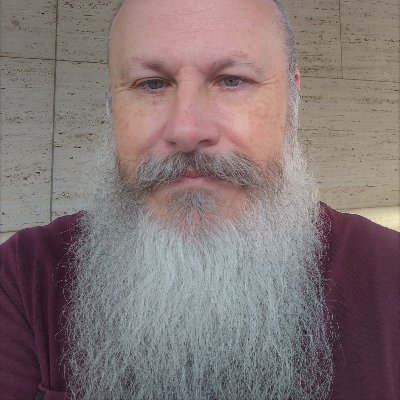 Gip Plaster is a web content writer. Previously a journalist, online bookseller and even a corporate advertising guy, Gip now specialize in writing high-quality content for websites — his and other people's. Learn more here.