I usually post once a week, but you may have noticed I've skipped several weeks recently. There are a number of reasons for that, but the primary one is this: I haven't had anything new or interesting to say.
My recent series of Best Decisions posts was well received and gave me the opportunity to revisit some of my best posts from my time blogging at So Much More Life. I've probably made even more good decisions than I wrote about, and I'll mention those to you when they come to my attention.
There are also lots of topics related to simple, minimalist living that I haven't visited. I'll get to those some day — when the mood strikes me.
In addition, I've been writing a lot for other projects, trying to stabilize my income and get my financial life moving in the right direction again. After writing articles and posts all day long, writing another one for this blog — especially when there's nothing particular on my mind — doesn't seem appealing.
Of course, I also realize that fewer of you are reading in the summer. There are lots of things to do outside, perhaps with others who are important to you, that come before reading another blog post from one of the many voices suggesting that you to live more simply and enjoy your life more than ever before.
During the weeks I haven't posted I could have :
rehashed something I wrote before.
written a thin post with links to lots of old posts.
rambled on about a topic that's not quite, uh, on topic.
But I didn't.
I respect you enough to keep quiet when I have nothing to contribute to the conversation. And for that reason, I think I'll leave this at that.
Have a great summer. I'll be with you when my simple, deliberate life doesn't call me elsewhere — and when I have something to say.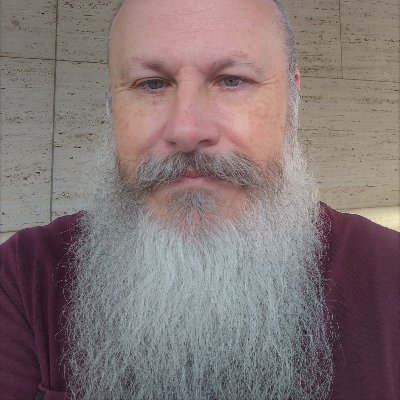 Gip Plaster is a web content writer. Previously a journalist, online bookseller and even a corporate advertising guy, Gip now specialize in writing high-quality content for websites — his and other people's. Learn more here.