I've devoted extra attention to three areas of my life this week, and it's all paying off.
While I've focused these weekly updated on my 2010 project mostly on my efforts to declutter my home, I've always said this is about more than decluttering. I want every aspect of my life in better condition than when I started the year. I made some decluttering progress this week, but that's not all I did.
First, I spent some extra hours this week working to improve this blog. I wrote a guest post that will appear next Friday on Improved Confidence.com, and I've almost completed several other posts for So Much More Life. I added some additional functionality to this site — like the ability to follow post comments by email and the CommentLuv plugin that allows other bloggers to easily promote their recent posts in the comments section of mine. I've also worked on Twitter promotion over the past two weeks, something I'll tell you more about in a future post.
Second, my bookselling business is still understocked, and I added an extra day of book shopping this week to help improve that situation. It worked, and we uploaded lots of new inventory items that the extra day of shopping made possible. I also did some maintenance on existing listings to bring their prices back in line with reality.
Third, I made significant progress on decluttering and home improvement as well. In addition to the usual weekly trash, I removed two small trash bags of unneeded items for our utility room, and I'm still working on that today. I also spent some time maintaining the cleaning I've done over the last six months.
And as I suspected, the room air conditioner we replaced last year wasn't quite dead. I cleaned it up and proved that it still works, so we have it as a backup if one of our two air conditioners fails. That will save us at least $300 if we can use it instead of buying a new one — and the testing I'm doing on it today is helping the other air conditioners keep up with the demand as it reaches almost 100 degrees outside.
So what's the message here today? Although I find it difficult to focus on one task and see it through to completion, even my scattered bits of work add up to big accomplishments as the weeks of improvements to my life mount.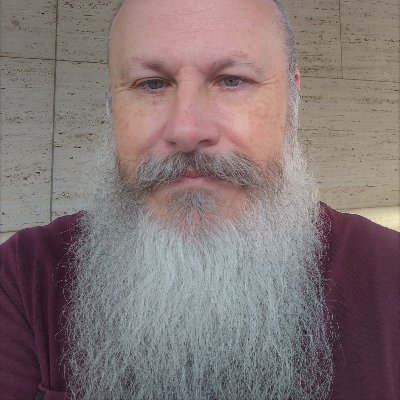 Gip Plaster is a web content writer. Previously a journalist, online bookseller and even a corporate advertising guy, Gip now specialize in writing high-quality content for websites — his and other people's. Learn more here.