Here's an amazing fact: Acknowledging what you already know can make you an immediate expert.
If you're like me, you know more than you think you do.
If you take a quick poll of those who know me best, they're more likely to think I'm a know-it-all than a know-nothing, but I've been realizing lately that my experiences as a non-traditional inhabitant of this planet make me more of an expert than I think I am. I have important, first-hand, practical knowledge of things like freelance writing, very small home-based businesses, online selling and personal growth, among other things.
I know more than I give myself credit for, and you probably know a few things yourself.
I've been involved in writing, running businesses, working online and bettering myself for years, not just months like some self-proclaimed gurus. I have more knowledge than people who make thousands of dollars proclaiming themselves experts in these fields.
And why is that? Why haven't I been able to leverage my knowledge? It's because I really haven't tried. When I share what I know with others in person, through these essays or in other places online, my no-nonsense, no-frills advice is usually well-received.
What do you know about? And what are you doing with it?
Without any further training or additional credentials, you could probably be offering your advice and comments to the world as an expert. Whether you have years of experience or only a few months, you know how to do something. And someone else would like to know what you know. Forget the jealousy involved in protecting trade secrets or keeping your sources from the competition. To truly experience having something valuable, try making sure others have it too. Spiritual types say things like that all the time, and it applies here as well.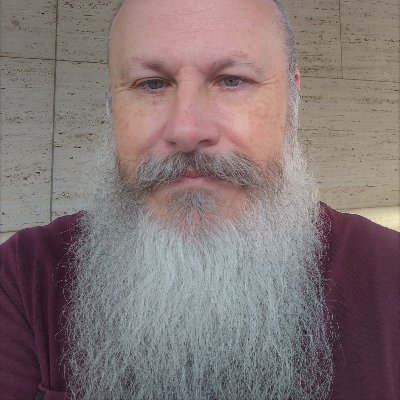 Gip Plaster is a web content writer. Previously a journalist, online bookseller and even a corporate advertising guy, Gip now specialize in writing high-quality content for websites — his and other people's. Learn more here.