A minimalist guru might tell you to give up your car and walk — preferably barefoot — to only the places you really need to go. There's no place in a simple life, so many writers seem to think, for a car.
But I live 30 miles from the city that I call home and at least nine miles from anything resembling a town. There's no light rail or bus route out here, and besides, I live in Texas. Public transportation is improving here, but there's no plan for any of it to pass near my neck of the woods. Driving is inevitable — although I'm always looking for ways to reduce the amount of driving I do.
Driving alone can be a tedious process. It's often useless time, but it doesn't have to be. I'm convinced that when you eliminate distractions, you can reach a level of super-concentration — of heightened awareness — that lets you do something useful with your mind while also making you a better driver. Without distractions, one part of your brain is tightly focused on the task of driving while your more creative side is free to float into fertile lands.
Whether you're a writer with articles and posts that need planning, a businessperson with problems to be solved or someone with life issues that need attention, time spent driving can be useful. Alone time is valuable, so don't waste it.
Here's a do-and-don't guide to productive driving time:
Don't use voice navigation.
If you have a pretty good idea where you're going, don't use your GPS voice guide. You don't need the constant chatter. If know generally where I'm going, I look up directions in advance and then simply remember how to get there. It's usually only the last few miles that are unfamiliar anyway.
Don't create your own chatter by using your phone.
Time alone in a car is too valuable to waste on useless conversation with someone on the other end of cell phone connection. Besides, your chatter is robbing them of time they could be spending another way. (And using cell phones for talking or texting while driving is dangerous. Accidents cost money and lives — and dealing with them robs you of productive time.)
Don't fill all your driving time with audiobooks.
While talking books can be a great way to keep your mind stimulated during long sessions of non-stop driving, you're exploring someone else's thought processes, not your own. Try to fill your head with your own creativity. You'll be surprised what you can do.
Don't listen to music either.
While I enjoy music in a wide range of styles and forms, here's a truth that you need to accept: Actively listening to music can be a distraction in the car. If you're singing along, you probably aren't using the highest level of creativity your brain can offer.
Don't listen to talk radio either.
Talk radio is 100 percent clutter, even if the host is intelligent or funny. And if the stations in your area are like the ones here, the time spent on commercials equals the time for content. It's the aural equivalent of junk food. I put it in the same category as television judge shows. Even quality stations like NPR focus your attention on what they want you to think about.
Do have a way to take notes.
Whether it's a pen and paper, a mini-recorder or a function of your cell phone, you'll find business plans, writing ideas and solutions to household situations will float into your head. And you'll need a way to (safely) capture them. You wouldn't want something wonderful to float away.
Do stop often.
If you're on a long trip, stop frequently even when you don't have to. Make a note of anything you haven't noted already, enjoy some coffee, tea or the (legally allowed) beverage of your choice, and walk around a moment. Productivity wanes when fatigue sets in.
Do disregard this advice sometimes.
I listen to a few minutes of news or talk radio for variety in my drives, and I have a few CDs of local bands that I enjoy. When your mind won't focus, use these distractions to take you away for a few minutes. As soon as inspiration hits, tune out the distractions and get back to creating the next big thing.
This is an incomplete list, of course, but isn't it enough to get you thinking about how to use your unproductive time?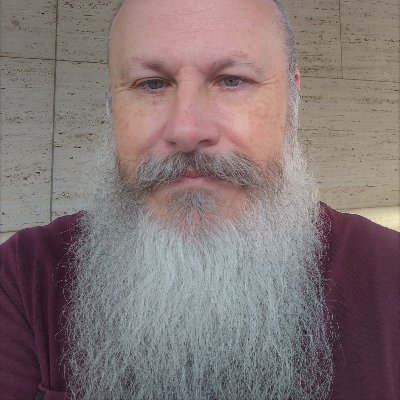 Gip Plaster is a web content writer. Previously a journalist, online bookseller and even a corporate advertising guy, Gip now specialize in writing high-quality content for websites — his and other people's. Learn more here.