Saturdays remind me just how much electricity I use in an average week, and there's nothing I can think of to do about most of it.
You see, it's laundry day. That means running the washer and dryer more than once. (I could, of course, wash the items by hand, but that takes time away from other projects. And I could dry them on a clothesline, but with pollen outside and cats inside, I'd end up with clothes dirtier than when I started.)
Plus, I'm home all day today, so the air conditioners are attempting to keep me cool in the near-100-degree Texas heat. Around here, even chocolate has to stay in the refrigerator to keep it from melting. And that darn refrigerator keeps running away — whether there's much else in it or not.
And that refrigerator was the target of this afternoon's cleaning project. It was a terrible mess — both cluttered and dirty. As I started the cleaning process, David joined me for a somewhat-grueling session. I threw away lots of almost-finished jars of salsa, pickles and olives and a few items I didn't know were still in there. We wiped down everything (in the refrigerator compartment — the freezer isn't too dirty and is a project for another day), then spent extra time removing several dried on bits of nastiness.
When we were done, the fridge (I never call it that) had one less shelf and the long-abandoned crisper drawers were back in place. All shelves and drawers are now clean, and the very few remaining food items are well placed inside. I plan to write a post about my new refrigerator tactics soon, so I'll leave it there for now.
Earlier today, we almost completed another major project — inventory of my bookselling business. About once I year, we go through the stock on hand to make sure it's all listed correctly and eliminate now-worthless items. Except for a few easy-to-reach strays, that's done now.
I can't remember what else I sorted through earlier in the week, but there was an extra bag of trash, so I must have done something good.
Now, about all that electricity we use. Any ideas how to limit it?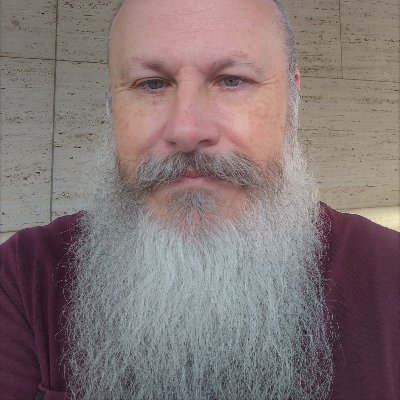 Gip Plaster is a web content writer. Previously a journalist, online bookseller and even a corporate advertising guy, Gip now specialize in writing high-quality content for websites — his and other people's. Learn more here.