My weekly decluttering and simplifying updates end next week, so this should be a special week. I expected my next to the last update to be filled with notes about last-minute frenzy and important improvements in my simple, deliberate life.
Instead, I find myself rushed by a big new writing project and looking back over a successful Thanksgiving week with a healthy amount of gratitude for what I've accomplished this year.
We managed to get out an extra bag of trash this week, however, so I know I did some decluttering. It's hard to see any evidence of that, however.
Early in the week, I sorted through lots of little pieces of paper on my desk, throwing away many of them and salvaging all the good ideas. I made a deal with myself: When I came to a piece of paper with a blog post idea, I had to either write it next or transfer it to a list of ideas that are on hold. I hope I can continue that trend as I sort through the rest of the bits around my desk.
And here's something interesting: I noticed something on my home phone bill that I hadn't seen before — and I usually look. My phone company was charging me a 99 cent "paper invoice fee". That means I'm paying a dollar for them to send me a bill that I would rather be viewing online anyway. When I paid my bill online Monday, I found the option to turn off this useless service and expense, saving me a dollar a month and eliminating one more piece of paper from my life. Why didn't they tell me about this and offer to turn it off rather than charging me a senseless fee?
Anyway… It's a mundane but exciting time for us and our simple life and an exciting time for me as my writing business is starting to succeed.
By the way, as my weekly updates come to an end, you will benefit in lots of ways. I'll tell you about those in the coming weeks. In the meantime, I have some writing to do.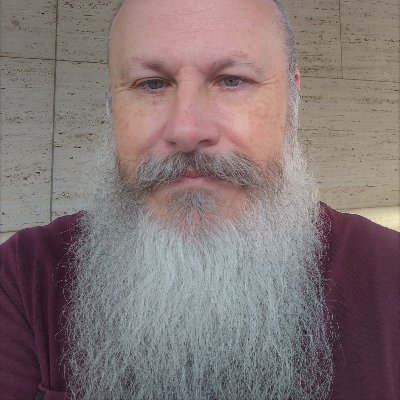 Gip Plaster is a web content writer. Previously a journalist, online bookseller and even a corporate advertising guy, Gip now specialize in writing high-quality content for websites — his and other people's. Learn more here.