With Thanksgiving out of the way (for us Americans) and December arriving, my thoughts are already turning to next year. Are yours?
When I used to send actual paper Christmas cards, I always wrote a personal message in each one. There's no point sending someone a card with only my signature — and certainly no point sending one with a preprinted signature. The last line of my message to everyone was always the same, however: "I hope [next year] is your best year ever!"
Now, my vocabulary is a bit richer and my spirituality a bit wider, so I don't focus on hope as much as positive thinking.
I know 2011 will be your best year ever, but what are you going to do to make sure that's true?
Will you…
Finally follow the inspiration of the bloggers you read and start decluttering your home, your mind and your life?
Throw in the towel on working to make someone else rich and venture out on your own to start working to make yourself happy?
Reconnect with good people who were once part of your life and make them important players in your story again?
Pursue your passion actively and, uh, passionately — whether as a job or as hobby?
Take specific actions aimed at making your life better, like reading more, watching TV less, joining a weight loss group or dropping out of a couple of over-commitments?
Whatever you do, keep reading So Much More Life. I have some great things for you in December, then expect 2011 to bring with it this site's best content ever.
But what will you do? Comments are open — as always — and no one is more welcome to speak up than you.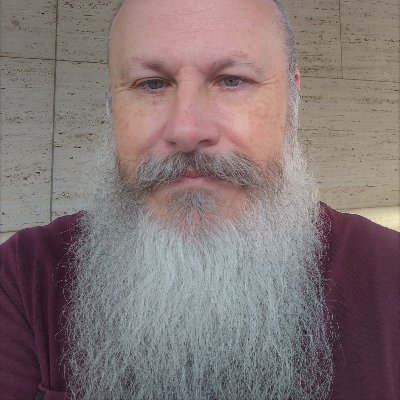 Gip Plaster is a web content writer. Previously a journalist, online bookseller and even a corporate advertising guy, Gip now specialize in writing high-quality content for websites — his and other people's. Learn more here.