If you were expecting a weekly decluttering and simplifying update, those ended last week with my 52nd update — after a whole year of reducing the nonsense in my life.
My decluttering and simplifying project went out with a whimper, as I expected it would, but the end of this project is good news for you and the beginning of some changes here at So Much More Life.
Here's how you benefit from the end of my post-a-week journey toward a simpler and better life.
First, you get better posts. I won't be pressed to write last-minute posts explaining what I've recently accomplished. That means you get better quality posts with fewer typos and other errors — and more usable content.
Second, you get posts that are focused on you rather than on me. That means more practical, how-to articles with more details you can use to make your life simpler and more deliberate.
Third, you get the benefit of my experience. Sounds a bit arrogant, doesn't it? What I mean is that my posts have some weigh behind them now because I have a year of experience making my life simpler and better every day. I've learned lots of things that benefit my life and have lessons for all of us. I've mentioned some of them, and some of them I haven't. Now, I have time and space to explore them all.
I've always wanted a simple life with few possessions and issues to distract me. I'm closer to that than I've ever been. I wouldn't dare call myself an expert on simple living, but I'm looking forward to the next phase of our dialog.
So Much More Life will be getting even better in some very specific ways in 2011, but there are a few weeks left of this year, and I have some great posts planned for you.
What else would you like to see on So Much More Life? The house lights are up and the spotlight is off. It's all about you now.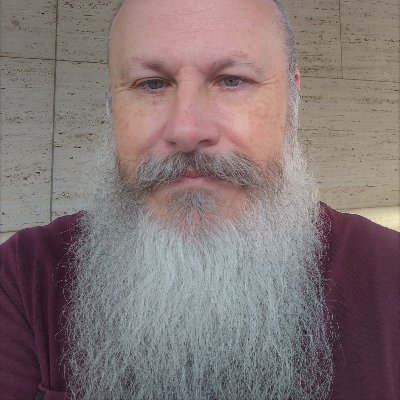 Gip Plaster is a web content writer. Previously a journalist, online bookseller and even a corporate advertising guy, Gip now specialize in writing high-quality content for websites — his and other people's. Learn more here.