About a month ago, this post appeared as a guest post on finallygettingtoeven.com, but it has never appeared here. It's your Friday bonus post.
On July 7, finallygettingtoeven's writer was featured as the second-ever guest poster on my blog. She told my readers a story about saving $7,000 on a vehicle purchase by doing her research and being willing to drive for hours to a faraway dealer for the best deal.
But I recently made a $7 purchase, and I put in some serious thought before I made it. Here's why:
I blog at So Much More Life about living a "simple, deliberate life". That means I try to eliminate useless things, processes and spending from my life. Making deliberate choices rather than spending, working and consuming without thought is my path to a life better than I ever imagined possible.
Among my efforts to simplify my life this year, I've been decluttering my home. I started in the kitchen, and one of the things I threw away was a damaged toaster.
Who needs a toaster? I had rarely used the old one, then it got wet and was useless, so it needed to be thrown away.
But every now and then, a guy wants a piece of toast.
A simple toaster costs less than $7 at Walmart, and — I hypothesized — it would be good enough for me. But did I really need it?
The part of my decluttering efforts that I've enjoyed most are the now totally clean countertops in the kitchen. But I could keep the toaster underneath and bring it out only when I want to use it.
Still, wasteful spending is something else I'm eliminating. I haven't bought anything for the house this year and very little in the months before that. I haven't even had any new clothes. (Three shirts bought from a clearance rack at Macy's last week went straight back when the first one shrunk in the dryer.)
Toast, I finally decided, is part of a simple life. Nothing is simpler than toasted bread with butter or jelly.
You see, living a simple, deliberate life doesn't mean you need to deprive yourself of anything. It means you don't clutter your life with things that don't contribute to your happiness. And it means that whatever you do, you do it mindfully. That is, you think about the things you're doing and their implications.
So make deliberate choices — whether you're trying to save $7,000 or spend $7 for something that will make your life better.
Choosing carefully will always serve you well.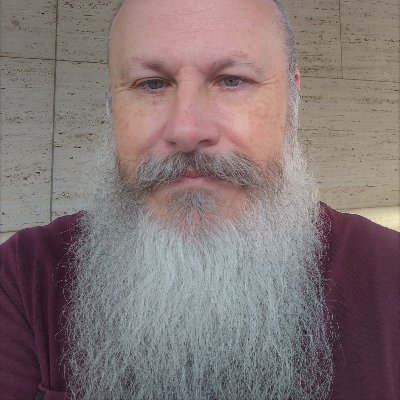 Gip Plaster is a web content writer. Previously a journalist, online bookseller and even a corporate advertising guy, Gip now specialize in writing high-quality content for websites — his and other people's. Learn more here.