You may not have noticed, but So Much More Life is getting better every day, and it's all in preparation for some very important happenings in 2011.
I told you on December 11 that the end of my Decluttering and Simplifying 2010 project means this blog is now focused squarely on you, and I'm already making some small changes that make it better.
On New Year's Day, I'll tell you more about the improvements to which I'm committed, but here are three things that have already happened at So Much More Life to make it better for you.
1. You can find it more easily. While my name isn't that difficult to spell, this blog is called So Much More Life, so you should be able to find it with that name. Now, if you type somuchmorelife.com into your browser, you get this site. That's the way it should be. And yes, gipplaster.com still works just fine and always will.
2. The off-topic posts are starting to disappear. A few of them are gone already, and more are being moved every day. Note that I say "moved" — not removed. Posts on So Much More Life that don't relate to simple living are going away, but they'll be back another day. Stay tuned for an announcement about that. Getting rid of older, off-topic posts makes the Related Posts section of each post work better, too.
3. I'm testing the new bottom bar. What do you think? It's aimed at making it easier for you to see what's going on around here — including which posts are most popular and who has recently left comments. I'm only testing it right now, so please offer your comments.
Do you like the improvements so far? There are many more to come.
Expect a special message on Christmas Day, then watch this space on New Year's Day for a simple post about my new commitments to you.
Then, we're off and running with an exciting new year of great posts aimed right at you.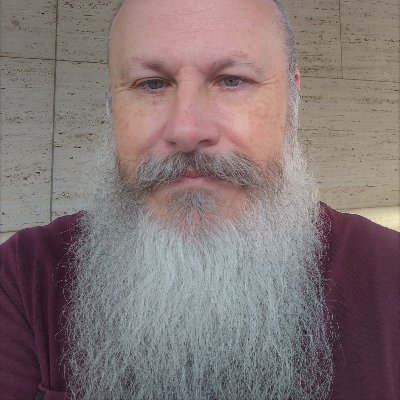 Gip Plaster is a web content writer. Previously a journalist, online bookseller and even a corporate advertising guy, Gip now specialize in writing high-quality content for websites — his and other people's. Learn more here.