Even if you don't celebrate Christmas, I hope you have a day filled with happiness.
The purpose of living a simple, deliberate life is to have time to enjoy the things that are important to you — whether that's family, friends, food, fun, or whatever else you can think of, even if it doesn't start with an F.
If you're surrounded by people today, enjoy them, even when it's difficult. They are good people because there are no other kind.
I hope you took guest poster Robert Wall's advice and simplified your Christmas dinner so that it better represents your increasingly simple life.
If you're lonely or at a loose end today, I hope you spend your valuable free time simplifying your home and your life so that it serves you well in the coming year.
And even if you don't want me to say it: Merry Christmas!
There is something special about a holiday. All of the universe's potential seems closer at hand.
Today is filled with all of life's promise for a happy new year. I don't really care if you believe in a virgin birth in a stable in Bethlehem or not. In fact, I don't really believe in either.
But I hope you believe that impossible things can happen in the world. They can, and they can happen to you.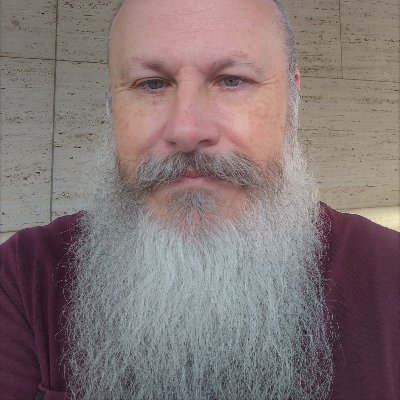 Gip Plaster is a web content writer. Previously a journalist, online bookseller and even a corporate advertising guy, Gip now specialize in writing high-quality content for websites — his and other people's. Learn more here.