So Much More Life is poised to be better than ever in 2011. I'm not making any New Year's resolutions this year, but I am making a commitment to you.
I'm committed to offering two useful, informative and genuinely entertaining posts every week.
On Tuesdays, check your email, RSS feed or visit the site for brand new posts with fresh and interesting content you won't find anywhere else, each aimed at helping you live the simple, deliberate life to which you are destined. I'm tired of reading the same old things on the same old blogs, so I'll be working to explore fresh aspects of simplicity, minimalism and frugality in short, direct posts aimed at generating discussion, not at lecturing to you.
On Fridays, expect posts that expand ongoing conversations and expand our horizons. These may be follow-up posts introducing new dimensions to conversations we've already been having here. They may also point you to other resources I think are worth exploring. And my commitment to offering guest posts to anyone who's interested continues. Guest Post Wednesdays, which were never a great success, become Your Post Fridays. When you have something to say, just let me know. I'll step aside for a moment and let you speak your mind.
In short, So Much More Life will be better than ever in the coming year. Stick with me.
I'm planning for an exciting and interesting year filled with greater success than ever before. I hope you are, too.
In fact, I believe 2011 will be your best year ever. Will you prove me right?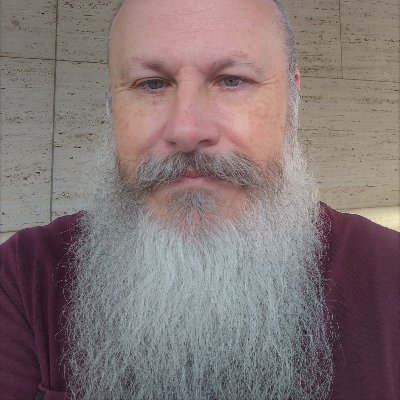 Gip Plaster is a web content writer. Previously a journalist, online bookseller and even a corporate advertising guy, Gip now specialize in writing high-quality content for websites — his and other people's. Learn more here.