Paying with cash doesn't always make money seem more real. Maybe it's time to take another look at this common piece of budgeting advice and see if it still make sense in the 2010s.
Have you every bought a book about budgeting and been left wondering if the author had ever really faced a financial crisis?
The idea of buying a book to find out how to save a few pennies is a bit silly, really. One piece of advice in many of those books is even sillier: Pay with cash and you'll see just how much money you're really spending.
This strange idea is based on some logic: If you have to get money from an ATM, organize the bills in your purse or billfold, then count them out and hand them over, you'll start to realize that every dollar you spend is real money that had to come from somewhere. In a debit card culture, it's easy to swipe and go without realizing just how much money is going.
That sounds sensible, doesn't it? Those of us with limited money in our accounts can't swipe and go without considering the consequences, however. We have to keep track of what comes out of our accounts to avoid overdrawing them. Cash in our wallets and handbags is already deducted from the account and doesn't have to be accounted for.
If a soft drink at a fast food place is $2 and you see you have several bills in your pocket, you can afford a Coke, right?
There's nothing wrong with using a debit card as long as you're tracking your spending. If you prefer to get all your money in cash and track it with a list on the outside of an envelope like some of those financial gurus suggest, that's fine, too.
Keeping track of where your money goes means you're stopping yourself from wasting your resources. Don't try to trick yourself into spending less by using slight of hand to shuffle your money as some financial experts suggest. Learn to be wise about your money because you care about yourself and your situation.
I believe tracking how my resources are used is an important part of a simple, deliberate life.
Are you pleased with how well you manage your money?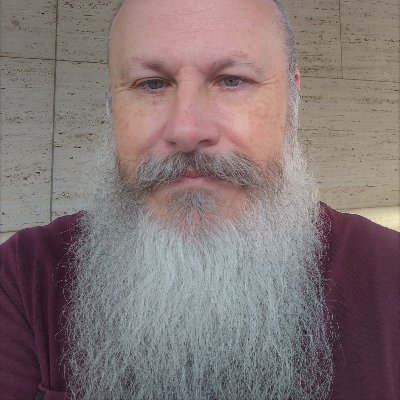 Gip Plaster is a web content writer. Previously a journalist, online bookseller and even a corporate advertising guy, Gip now specialize in writing high-quality content for websites — his and other people's. Learn more here.