Part of a simple, deliberate life is deciding on your relationship with medical workers and the health care industry.
In Tuesday's post I asked if a simple, minimalist approach to health care works. In fact, I asked lots of questions and provided very few answers.
Today, I'm asking even more questions. Specifically, I'm wondering what heath care workers like doctors, nurses and technicians would tell you about your health if they weren't afraid of malpractice lawsuits and other repercussions for being honest.
I'm not involved in the medical care field at all, so I can't be sure about the answers to the following questions. But I'm certain they're valid enough to ask.
Would they tell you:
That the surgery they insist you have is the only thing that will correct your condition but that you can live a healthy life without correcting it?
That there is no proven solution to a problem like yours, but that you'll feel better about paying the bill if they give you an antibiotic or some steroids?
That adjusting your lifestyle to incorporate a simple walk three times a week and losing ten pounds could make your symptoms go away completely and end your dependence on doctors and medications for the rest of your life?
That you don't understand the symptoms of your condition well enough to provide the information they need to cure you?
That they've seen proof that a positive attitude and visualization can cure illness but they're prohibited by medical ethics from telling you about it?
That the medicine they're prescribing was recommended by a salesman who then pays them to prescribe it to you — even though no one along the money chain has seen hard evidence that it works?
That they graduated from a medical school with a bad reputation — or was it a school with a great reputation but they graduated at the bottom of their class?
That they visit a chiropractor once a month for the same type of back pain for which they just prescribed you the muscle relaxants you requested?
That they're really not sure they're helping their patients but their mortgage is too high for them to change careers?
Can you imagine a world in which a health care worker could have an honest relationship with his clients? Do you see a way to get from here to there?
Today more than ever, your comments are encourage. It's been a week of questions, so feel free to add your own. And offer some answers if you can.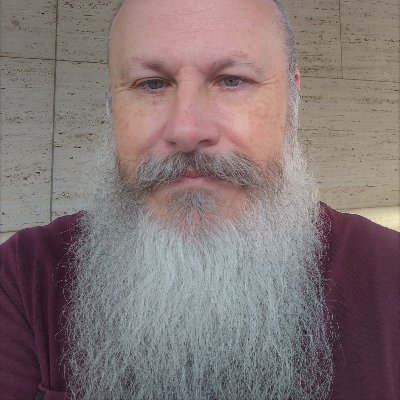 Gip Plaster is a web content writer. Previously a journalist, online bookseller and even a corporate advertising guy, Gip now specialize in writing high-quality content for websites — his and other people's. Learn more here.