I'm taking just a few days off from the blog during this exceptionally hot summer here in Texas. It's day 22 of high temperatures over 100, and I'm not really interested in sitting at my desk very much. I also have some real-world work around the house to do — and some writing for money to catch up on.
I'll be back on August 2 with some interesting new things to say.
Until then, please take a moment to look through my recent past posts. Some of them didn't get many comments, so I suspect some of you were taking some days off when I posted them.
Comments are open on all past posts.
And no, I'm not taking a vacation. I'm just taking a blogging break while many of you are away anyway. I deserve a break, don't you think?
See you very soon.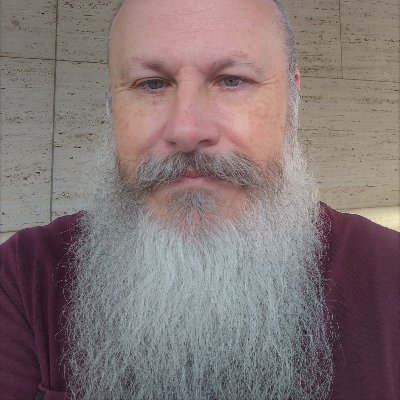 Gip Plaster is a web content writer. Previously a journalist, online bookseller and even a corporate advertising guy, Gip now specialize in writing high-quality content for websites — his and other people's. Learn more here.