Environmentalists quite rightly prod people to conserve resources, but some things are too important to limit or eliminate. Water conservation is important, but so is the health of body, mind and spirit.
Long, hot showers have so many benefits that it's a shame to see people suggesting they be eliminated. While limiting a shower to five minutes of the coolest water tolerable will save water and energy, a short, cool shower may not be doing anyone any favors.
With apologies to my readers who don't have access to an unlimited supply of water, here are four kinds of benefits that simple, deliberate people like me experience from taking a long, hot shower despite the environmental impact:
1. The obvious.
Hot water kills bacteria and cleans skin better than cool water. It also more effectively clears away oils and loose skin, making it easier to get truly clean. Hot water opens pores so they release dirt instead of closing them off and sealing in dirt as cold water does. If getting clean is the object of your shower, hot water is the way to go.
2. The physical.
Cool water doesn't soothe sore muscles the way hot water does. Stiff joints often respond to warm water and loosen up. Hot water encourages circulation, and good circulation helps reduce swelling and ease pain, among other benefits. For people with aches and pains, a hot shower can work better than an analgesic or anti-inflammatory pill to get a tired, injured body working again.
3. The mental.
Long, warm showers are good for the brain. Washing is a simple task that doesn't require much conscious thought. While the hands go through the automatic tasks of cleansing the body, the mind is free to wander. Minds are perhaps at their most creative when they wander freely while the body is occupied with mundane tasks that don't challenge the brain.
4. The spiritual.
Religious and spiritual paths from many parts of the world embrace the healing symbolism of running water to restore and soothe body, mind and spirit. Many religions also practice washing rituals for cleansing and preparation. Heat is a symbol of purification for those who follow some spiritual paths too, making a hot shower akin to an important spiritual ritual.
Taking the time for a long, hot shower every day may seem like a luxury, but it can be an important part of a healthy body, mind and soul. There's no reason to feel guilty about a long, hot shower when there are so many benefits that come from them. Do you agree that the benefits of some actions outweigh the possible negative impacts of them?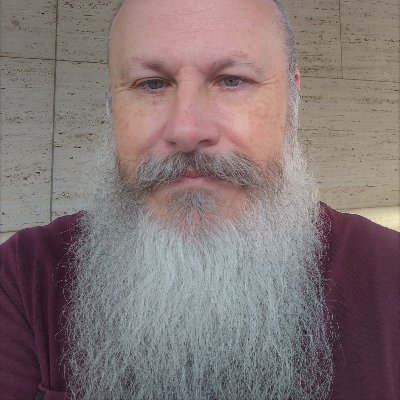 Gip Plaster is a web content writer. Previously a journalist, online bookseller and even a corporate advertising guy, Gip now specialize in writing high-quality content for websites — his and other people's. Learn more here.