Minimalist gurus always seem to be telling us what we could live without, but I don't like to deprive myself of anything. I'm a smarter breed of minimalist, and I like to live well.
But I don't like to be wasteful or careless either.
Today's post is based on a simple, deliberate question: Could you manage with half?
I'll use the next few hundred words to explore (complicate) this question, then I hope you'll answer it in the comments section below.
Part of living your best life is avoiding waste and excess. A life filled with excess is a life with little room for truly meaningful things.
Think seriously about the question.
Could you save money by managing with half? Could you avoid time-consuming trips to shops and grocery stores if you managed with half? Would you have more time for what really matters if your work took up half as much time?
From breath mints to time-clock-punching, you might have a better life if you managed with only half.
Toothpaste commercials show people piling on a full strip of toothpaste, but no sensible person does that. About a pea-sized dab is all you really need, but few use that little. Could you get by using half as much toothpaste?
Consider the chicken breast, salad or vegan bean patty on your dinner plate. Is it larger than one serving? And do you feel overfull after eating it? Would half as much satisfy you, save you money, improve your overall health and make you feel better about yourself? Or could you at least manage with half as much of the most expensive or most unhealthy item on your plate?
Could you manage with half as many clothes, half as many colognes or half as much space?
Maybe you don't want half as many family members or half as much love, but wouldn't half as many bills or half as many choices of cereals in your pantry be nice?
Living a simple, deliberate life means analyzing your choices and adjusting your life so that you're not using more than you need, more than is prudent or more than your budget can tolerate. It means reducing your environmental impact and expanded your horizons with new, carefully designed experiences.
Could you manage with half as much in your life today?
Didn't Make The Connection
I'm also announcing today that I'll be posting only once a week for the rest of this year.
That will allow me more time to work on other writing projects. It will also allow each post to make more of an impact. I've noticed that many posts continue to get comments for several days if I don't rush the process by putting up something new.
It's funny because I didn't immediately see how well the announcement of half as many posts fits in with today's post. While my life may be simple, I'm not always as deliberate as I would like.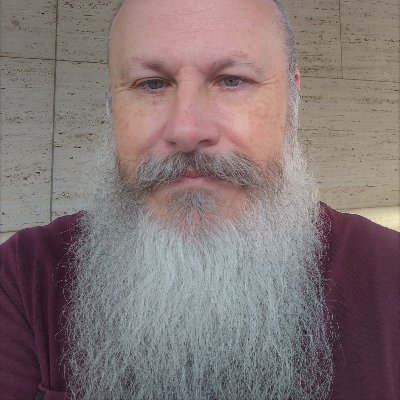 Gip Plaster is a web content writer. Previously a journalist, online bookseller and even a corporate advertising guy, Gip now specialize in writing high-quality content for websites — his and other people's. Learn more here.