You may have realized this already, but the phrase "letting things go" means two things. That's interesting to me, and I have a few things to say about that phrase.
Since it's Thanksgiving week here in the U.S. and I hope many of you have exciting plans that will take you away from your computers soon, I'll be brief.
Stop Avoiding
Sometimes, letting things go means letting them go without the attention they deserve. This almost never works.
When something like a light switch is broken (as one of mine was last week), letting it go doesn't solve anything. You have to either solve the problem or place it in the hands of someone who can.
Those piles of clutter and boxes of stuff around your home represent things that have been let go too long. Giving them the attention they deserve means sorting, tossing and moving on with your life.
Start Shedding
Sometimes, letting things go means letting go of them.
Whether those things are tangible items like the boxes and piles mentioned above or intangible but very real things like biases and emotions, letting go of that which weighs you down is the only way you can really get on with your life.
You may also need to let go of a job that takes too much time or a person in your life that drags rather than lifts.
Your Choice
People who successfully live simple, deliberate lives confront those things that need attention and let go of the things that don't deserve attention anymore.
Rather than worrying about who sits next to whom at the dinner table this holiday season, maybe it's a good idea to leave other people's avoiding-and-shedding problems in their hands. I suggest focusing instead on the things in your life that have been left undone and left to sit unused.
This could just be another vague, sappy, silly holiday post that takes a few moments of your time away from things that really matter to you. Or this could be the post that sets the tone for a worry-free holiday season and a worry-free life to follow.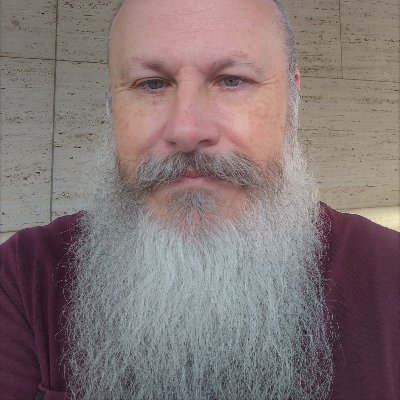 Gip Plaster is a web content writer. Previously a journalist, online bookseller and even a corporate advertising guy, Gip now specialize in writing high-quality content for websites — his and other people's. Learn more here.