This month more than any other, it's important that we hold fast to our simple living, minimalists beliefs and not allow the silliness and complicated traditions of this season of overspending, overreaching and over-participating to derail our otherwise magnificent lives.
Would you be willing to take a moment and reassess how you plan to behave this month?
If you believe in peace on earth and goodwill to all, please behave as if you believe in those things.
If you believe in eating simple meals prepared with minimal fuss, allow your belief system to guide your food choices for the holiday season.
If you believe in making the most of a few possessions and rejecting the materialism that so obviously derails other lives, let those beliefs guide your Christmas shopping.
If you believe in monitoring your emotions and your internal and external chatter so that your life portrays the uncomplicated image of a simple, humble person, work extra hard to portray that image even when you must deal with complicated people during this season.
If you believe in contributing to worthwhile causes, contribute to them this month because those who really believe in them have been contributing to them all year.
If you believe in Christmas decorating, do it consciously and without spending needlessly and contributing to the commercialism that so many people believe detracts from the season.
If you believe in spreading good cheer, spread the word about some of your favorite bloggers rather than spreading around your money.
I don't want any of your money or your worthless possessions, but I do want your help in making So Much More Life even stronger next year. Other bloggers would also very likely consider some help from you in promoting their good works a great minimalist Christmas present.
Please don't buy me anything, but offer bloggers like me two gifts: your support in promoting our writing and your commitment to behaving in a way of which you can be proud this holiday season.
New year's resolutions won't be necessary if you live a December you can be proud of.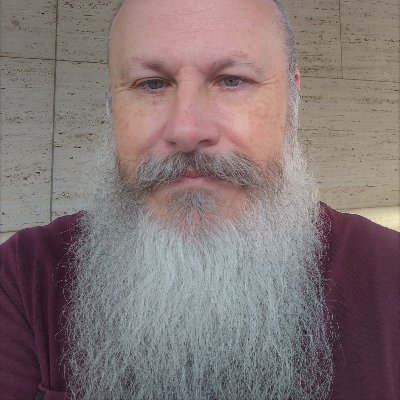 Gip Plaster is a web content writer. Previously a journalist, online bookseller and even a corporate advertising guy, Gip now specialize in writing high-quality content for websites — his and other people's. Learn more here.