For me, 2011 has been a great year. I've had financial challenges, a sore back and a stomach that sometimes aches from too much acid and uncertainty, but it's been a great year.
I've also successfully restarted my writing career, changed a toilet flapper and sort of fixed my front steps.
I'm presenting this brief year-end post a bit early because I won't be bothering you again on So Much More Life until after the first of the year. On January 3, I'll return with new blog posts and a new commitment to serving our needs better than ever before.
Before I wrap up this year, however, I have a few more things to say.
First, if you're wondering what I want for Christmas, you can be sure that I don't need any more things. You probably don't either.
If you're inclined to give me a gift, however, please send a quick email to three of your friends who may not know about So Much More Life and tell them about our conversations here. When I return on January 3, I hope some new commenters will join those of us who are already devoted to this project's success.
Many bloggers offer holiday wishes in their year-end posts, but I already did that last week. If you believe in a simple, deliberate life, please re-read last week's post and behave as if you believe in those things.
If you want to know what else I like to talk about, I've relaunched an old and forgotten blog project called Gip's Front Yard. It's a place where I put things I write that don't belong anywhere else. The topics are diverse and some of the opinions are controversial, but the posts are sometimes worth reading. Sometimes, they're just leftovers warmed up. Post are irregular in every way and infrequent, but I want you to know about this project if you don't already.
If you follow me on Facebook, you already know about Gip's Front Yard because I've mentioned some of the posts to my followers. If you don't follow me on Facebook and would like to, visit Facebook and friend me. I don't really use Twitter and I haven't bothered with Google+, so Facebook is my only social networking vice.
Finally, I hope you'll re-read my Christmas day post from last year. Even if you don't believe in Christmas, the day can be a magical and amazing one for you.
This is a busy time of year, but if you'd like something interesting to do for a few moments, please click some of the links in this post to read and interact with me even more than you already do.
I won't bother you here again until the new year, then we'll get on with what we were doing.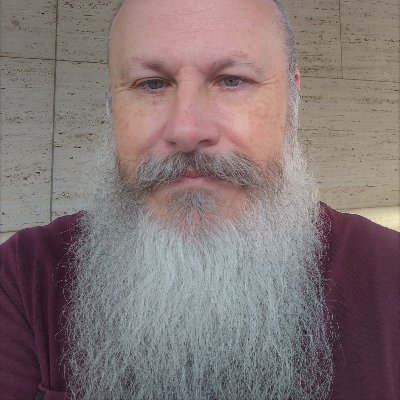 Gip Plaster is a web content writer. Previously a journalist, online bookseller and even a corporate advertising guy, Gip now specialize in writing high-quality content for websites — his and other people's. Learn more here.